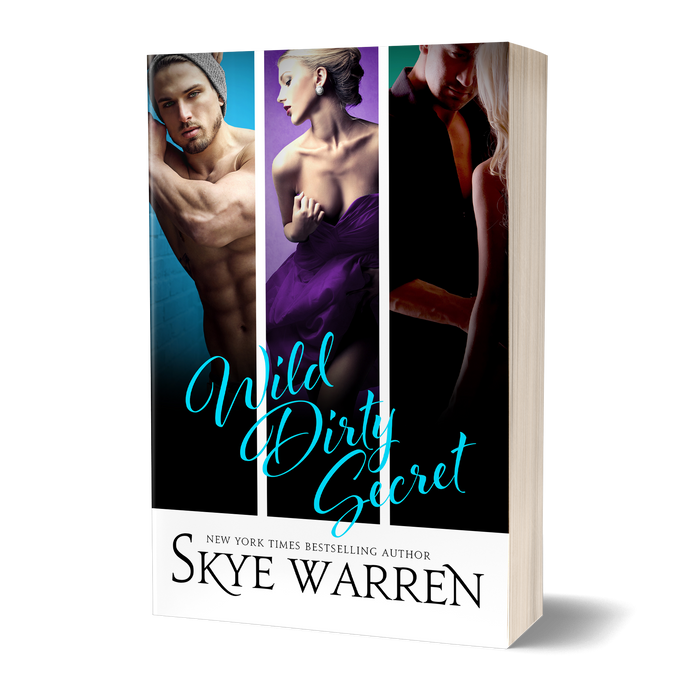 Wild Dirty Secret - Paperback Edition
Original price
$ 25.00
-
Original price
$ 25.00
FIVE STARS "[T]he darkest book I've ever read that uses humor to ease the pain felt as the revelations continue to delve into deeper darkness. Shelly is one of the strongest female characters I've ever read." ~ Smut Book Club
WILD
Once upon a time I was the girl who had everything, the clothes, the car. The rich dad who spoiled me. But the truth was, the only thing I had was my body. I used it to buy my way out. I took a bite of the apple knowing full well what would happen.
That's how I became a call girl. That's the story of how I ended up in hell.
DIRTY
There's no escape for me. I'm tied to some of the scariest men in Chicago. Bound so tight I'll never get free.
I'll do anything to survive, except bring Luke down with me. I won't taint him. I won't ruin the one good man I've ever met. I won't turn him into a dirty cop. Except he refuses to let me go.
SECRET
I'm the one with the dark past, the scarlet letter, the soul so black there's no hope of redemption. At least, that's what I always believed…
Luke has secrets of his own, and the more I search, the more I'm afraid of what I'll find. But I have to know. My survival depends on it.
"Emotional, angsty, and just enough suspense to keep you hooked to the very end." ~ Smexy Books