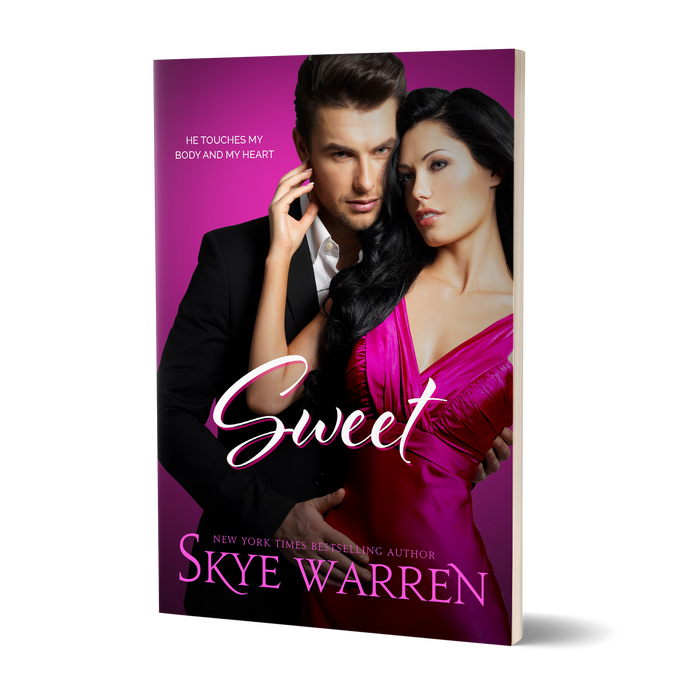 Sweet - Paperback Edition
Sold out
Original price
$ 9.99
-
Original price
$ 9.99
"This story was lovely and so engaging, I could read it over and over. The flow of it and the prose had the elegance of a ballet performance." ~ Ms Romantic Reads
My brother is both powerful and cruel, which means I have a lot of enemies I've never met. He swears he'll keep me safe, but what I want most is to break free. I especially want to break free with Drew, my brother's lawyer.
I've spent my life under glass.
We shouldn't be together, but everything about him draws me. His intensity, his kindness.
And the way he looks in those custom tailored suits.
One night when he's outside my bedroom, I give him a sexy show. And in doing so, unlock pandora's box. Drew shows me everything I've been missing. He touches my body and my heart, but when the truth comes to light, we're both in danger.
The cost of my freedom may be the man I've come to love.