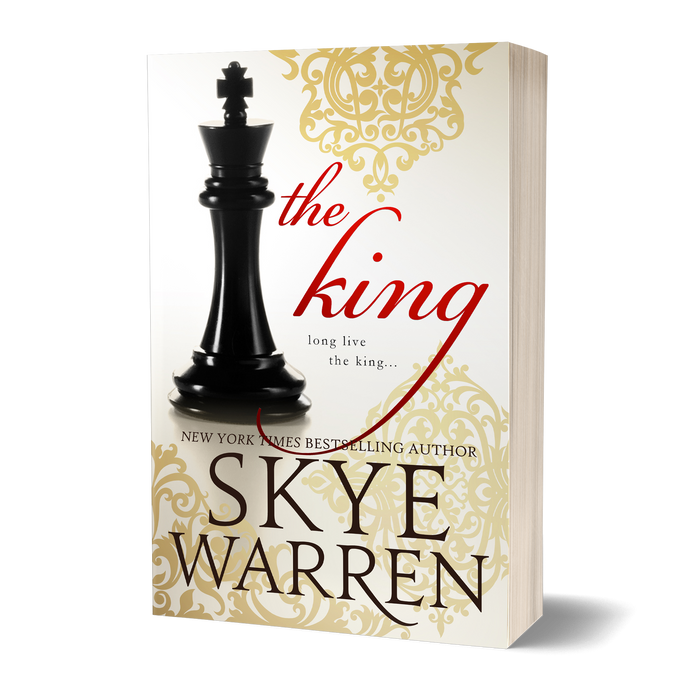 The King - Paperback Edition
Original price
$ 14.99
-
Original price
$ 14.99
The highest stakes…
My father gambles every night, falling deeper and deeper into debt. When he hits the bottom, he places a new bet: his daughter. I'm his entry bet to the biggest underground poker game.
Every kind of danger circles the velvet-covered table, but only one man makes me tremble.
A trailer park princess.
The son of a criminal king.
We don't belong together, but I'm caught in a twisted game.
His eyes meet mine with dark promise. And when he puts down his cards, I know I'm going to lose more than my body. I'm going to lose everything.