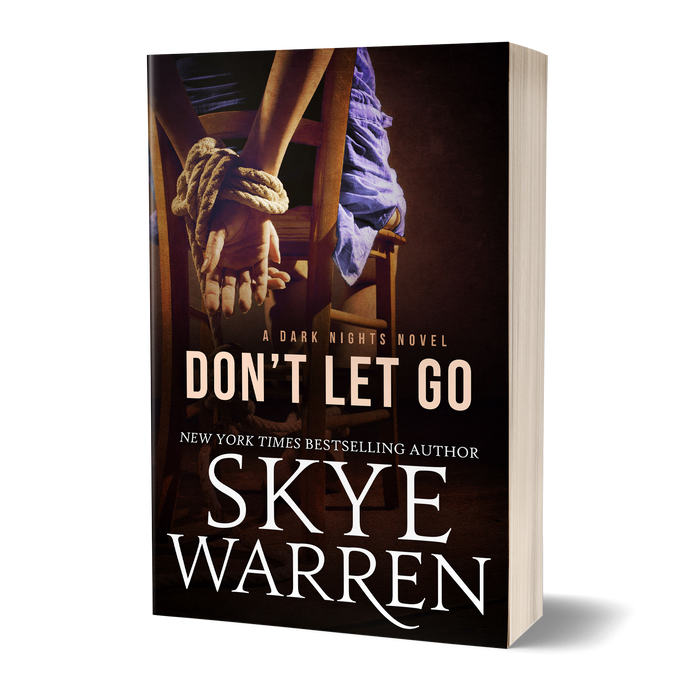 Don't Let Go - Paperback Edition
Original price
$ 14.99
-
Original price
$ 14.99
Junior FBI Agent Samantha Holmes is assigned the case of a lifetime--and an enigmatic new partner, Ian Hennessy.
She's determined to prove herself to the bureau legend, but late nights and stolen moments lead to more than respect. They lead to desire, and soon she's fallen for the one man forbidden.
Together they hunt for the FBI's most wanted man. A criminal. A psychopath. But when they get close, Samantha may end up prey instead. She must face her dark past to stay alive—and to protect the man she loves.