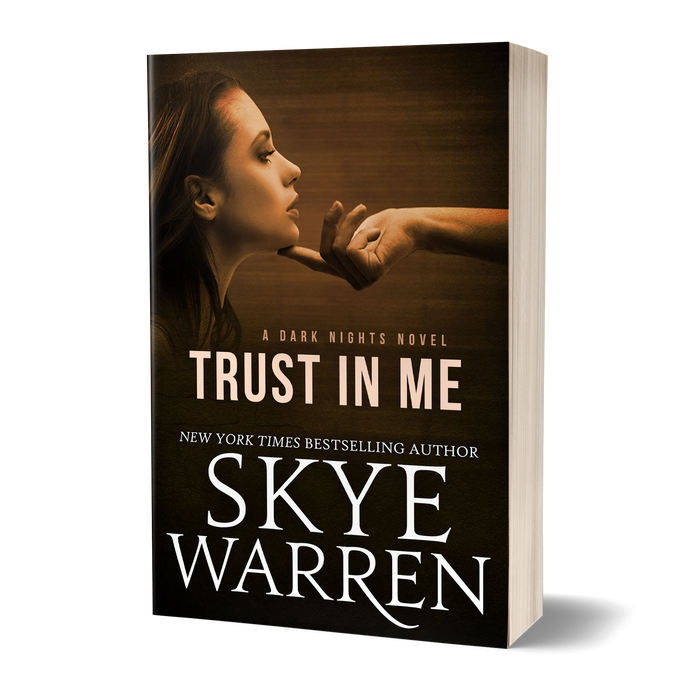 Trust In Me - Paperback Edition
Original price
$ 14.99
-
Original price
$ 14.99
Mia longs for the daily torture to end, but one last task keeps her holding on. In a betrayal of the crime lord who pulled her from the gutter, she'll free the shipment of human cargo, and if she's lucky, die in the process. The alternative is unfathomable, even to a woman well-versed in danger.
Then she meets the security expert in charge of the shipment--and finds herself face to face with her childhood crush.
The man she once begged for help. The man who failed her.
Tyler Martinez is an undercover FBI agent with one chance to right the wrongs of his past. Thrust deep into the seedy world of human trafficking, he must put aside his guilt over abandoning Mia all those years ago in order to save her now.
Someone's pulling the strings in this sadistic play on trust, but Tyler and Mia may not live long enough to see the curtain fall. Trust in Me is a story of suspense and irrepressible romance, spiraling ever faster toward betrayal or redemption.